In Memoriam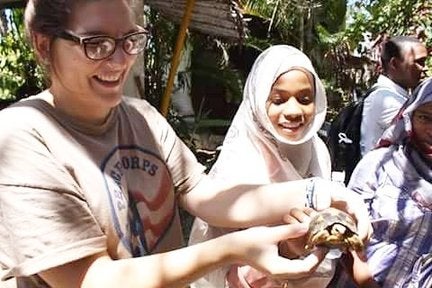 The Department of Classics and Mediterranean Studies regrets to announce the passing of Bernice (Bea) Heiderman (History major, Classical Civilizations minor, 2014), who died in early January 2018 while serving as a Peace Corps volunteer in Comoros. Bea will be remembered for her generous spirit, her commitment to helping others, and her love of exploration and adventure. Please click on the link to learn about her memorial fund: https://www.peacecorps.gov/donate/memorial-funds/bernice-heiderman-memorial-fund/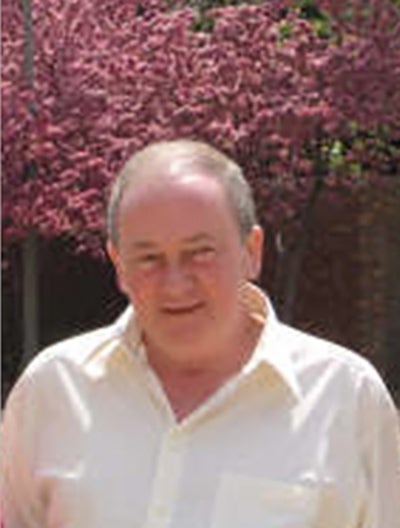 Dr. Allan Kershaw (1947-2017), Clinical Associate Professor of Classics in the Department of Classics and Mediterranean Studies, passed away in September, 2017. He joined the UIC faculty in 1999. Allan was a Classical scholar of rare erudition, having been trained in the British "Old School" of Ancient Greek and Latin. He took his BA and MA degrees in Classics at the University of Leeds. When he emigrated to the United States, he obtained a second MA degree at the University of California in Santa Barbara, and he went on to take his PhD in Classics at the University of Texas at Austin. Allan was a master of both Greek and Latin but published on Latin, a language that he taught with great success at UIC for 18 years. He was devoted to his students and mentored them with great care and compassion. He loved Shakespeare and often recited his poetry during splendid dinner parties at his home where colleagues and students mingled freely. Allan is sorely missed by his department, students, family and friends.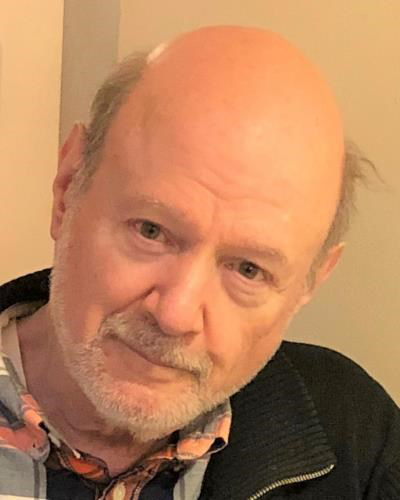 Dr. John Viao (1939-2021), Professor Emeritus of Classics, passed away on November 19, 2021. After receiving his doctorate from Columbia University where he was also valedictorian as an undergraduate, he joined the UIC faculty in 1975.  Though he retired in 2003, John continued to teach in the Department of Classical and Mediterranean Studies and kept an office on the 18th floor of University Hall until just before his passing. Throughout his career, he served as reviewer and editor for numerous journals, received many awards and grants in support of his research, and presented internationally. During his time at UIC, John taught courses at all levels and introduced thousands of students to Greek and Roman literature.
John's contributions to our department and his kindness will be missed.